FOOD BOOTH HOURS
---
---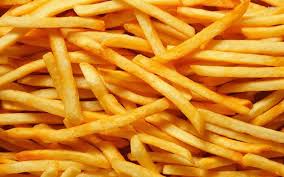 ---
Those families who are are interested in volunteer hours in the food booth please follow this link to register. IF you have registered in the past you can skip this step.
Once registered please follow the below link to schedule your hours. Please remember this if for FAMILY VOLUNTEER hours only. STUDENT/PAID volunteer sign up times will be announced shortly.
Any questions or concerns please contact Robin Bigger at jordanlionsfoodbooth@gmail.com
Thank you!